David McLay-Kidd lead a seven million dollar course renovation project at Entrada at Snow Canyon Country Club in St George, Utah, USA. The golf course celebrated by hosting a Grand Opening weekend on April 1, 2022 - April 3, 2022 with their golf members and DMK.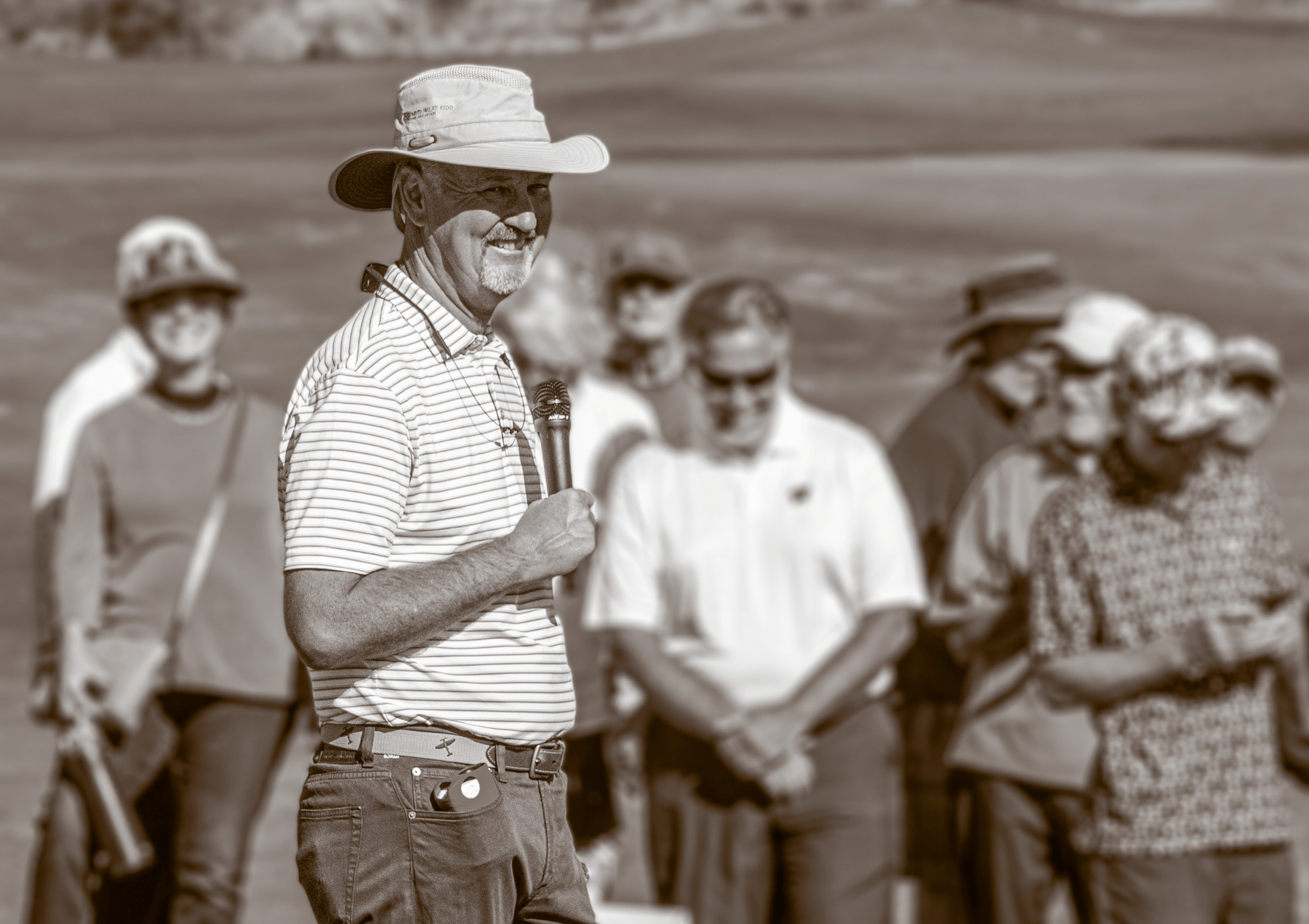 "It's definitely a desert course, you're out here in Southern Utah, but I want to have that links experience. I want it to be the ground game. So many course in America Call themselves links, but you can't run the ball anywhere. This golf course is made entirely for that. From the way design is, to the way the grasses are maintained, it's all about being able to run the ball along the ground and use it to your advantage. So, I would ask all the members and their guests to think about hitting a chipping 7-iron then a lofted wedge. Because I guarantee, the percentages will be in your favor with that 7-rion." - David McLay-Kidd
Entrada's golf course has now increased it's playing options for all our golf members!
The newly renovated golf course weaves through ancient black lava flows and meandering streams, stretching across 7,065 yards and plays to a par of 71.
Entrada's golf course has undergone full replacement of both the irrigation and drainage systems along with the renovation of irrigation lakes. The putting surfaces, fairways and tees have been redesigned and replaced with new bentgrass varieties. The roughs primarily consist of bluegrass. All fairways were recontoured, tees relocated and every bunker was placed. The practice facility has also undergone renovation including a Top Tracer system, added another tee and green at the South end of the practice ground and built a Himalayas putting course.
For more information on David McLay-Kidd visit: www.dmkgolfdesign.com