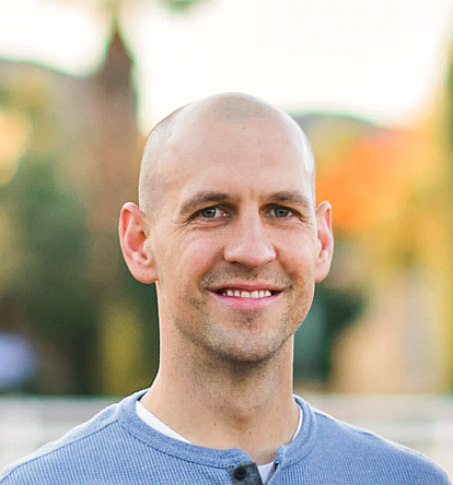 Kevin is currently the Director of Fitness at the Entrada Wellness Center. Kevin received his Master's degree in Applied Exercise Science from Concordia University Chicago and his bachelor's degree in Exercise Science with a business minor from Brigham Young University. He is a certified Exercise Physiologist from the American College of Sports Medicine and has additional certifications from the National Academy of Sports Medicine, the American Council on Exercise and is a certified balance and mobility instructor. He has worked professionally in the fitness and preventative health industry since 2004. He specializes in functional exercise and sharing his passion for physical activity and improving lifestyle behaviors in the mid-to-older adult populations.
---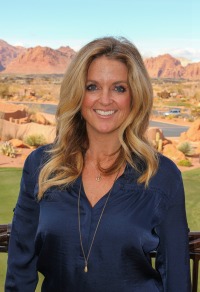 Ann is currently a fitness instructor at the Entrada Wellness Center and has been a certified fitness professional for over 18 years. Ann is an Evolutionary Fitness enthusiast and a Paleo Diet advocate. Ann especially enjoys all forms of exercise done in bare feet, whether it is yoga, dance, or Kettlebells; and loves hiking all over Southern Utah. She is ACSM CPT, ACE certified Fitness Instructor, Crossift Level 1, AEA, Nia Blue Belt, 200+ Hour Certified Yoga Instructor, Power Pilates and Physical Mind Institute Mat Certified, Power Pilates certified Apparatus instructor, and Johnny G certified Spinning instructor.
---
Marium has taught at Entrada since 2000 and is our Pilates extraordinaire, offering both one-on-one and small group private Pilates sessions. Marium is the proud mother of five sons, twenty grandchildren and five great grandchildren. Marium is committed that her clients and class participants to feel rejuvenated, refreshed and inspired after working with her.
---
Julie is an ACE certified personal trainer and group fitness instructor. She specializes in core conditioning and flexibility training. She loves to promote an active lifestyle, regardless of age. She enjoys teaching her clients new ways to mix up their workouts and keep the body guessing. She's a firm believer if the core is strong, the rest of your body will follow.