David McLay Kidd has been appointed to lead a seven million dollar course renovation project at Entrada at Snow Canyon Country Club in St George, Utah, USA.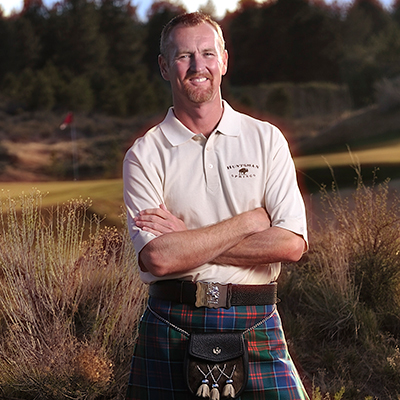 "When a golf hole offers options on how to play it, the game becomes so much more interesting," said McLay Kidd. "We want to increase those options at Entrada, allowing players to use their imagination, creativity and skills to play holes and attempt to score."
The ten-month project at the Troon-operated club is expected to begin in November 2020 and will include the replacement of irrigation and drainage systems and the renovation of the irrigation lakes. Greens will be redesigned and resurfaced with new bentgrass, while tees, fairways and rough will be re-grassed with ryegrass and bluegrass. Fairways will be recontoured, tees relocated and every bunker on the course replaced. The practice facility will also be renovated.
Entrada at Snow Canyon Country Club was founded in 1996 and forms part of a retirement community. The course was originally designed by Johnny Miller and Fred Bliss and will close for five months of the project.
For more information on David McLay Kidd visit: www.dmkgolfdesign.com